BEER & DRINKS AT LOWLANDER
If you love Belgian beer, you'll love Lowlander…
Belgian beer is in our blood. We pride ourselves on serving a diverse and constantly changing specialist selection to tease and challenge your taste buds.
We offer an immense choice of over 100 beers, including 15 draught beers and 5 guest beers. Styles range from supreme Belgian brews to lesser-known artisan varieties that will appeal to the open-minded amateur as well as the devoted beer drinker. Check out our list below.
Not a beer drinker? We've got you covered too. Our plentiful wine range was curated to complement our food. Alongside some easy drinking varieties, we have an array of premium spirits and champagnes behind the bar.
OUR BEERS
BLONDE & GOLDEN ALES
Troubadour Blonde
Percentage: 6.50% ABV
Served: Bottle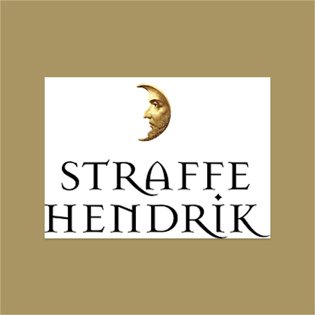 Straffe Hendrik
Percentage: 9.0% ABV
Served: Bottle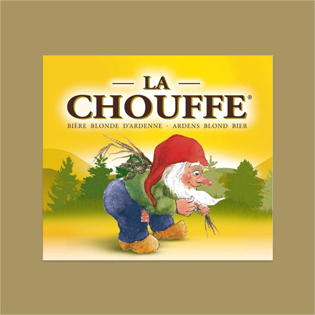 La Chouffe
Percentage: 8.0% ABV
Served: Bottle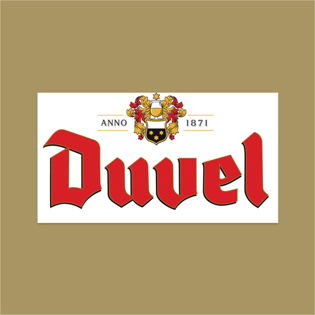 Duvel
Percentage: 8.5% ABV
Served: Bottle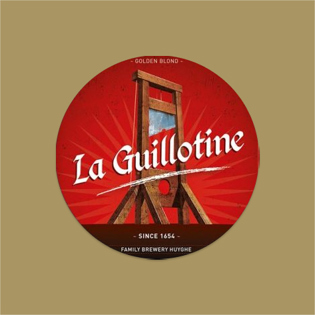 La Guillotine
Percentage: 8.5% ABV
Served: Bottle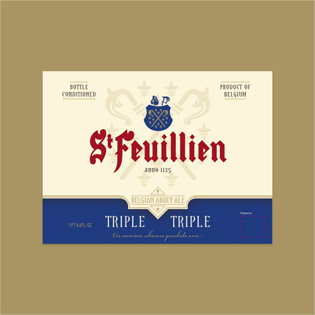 St Feuillien Tripel
Percentage: 8.00% ABV
Served: Bottle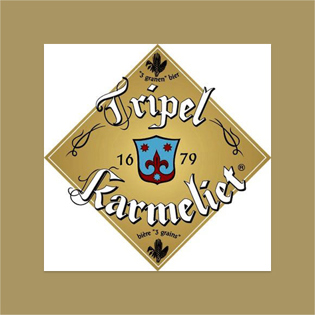 Tripel Karmeliet
Percentage: 8.4% ABV
Served: Bottle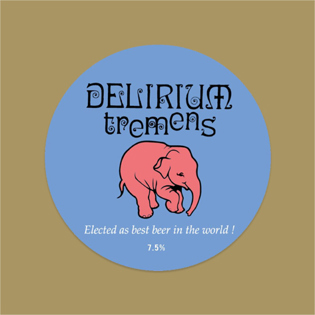 Delirium Tremens
Percentage: 8.5% ABV
Served: Bottle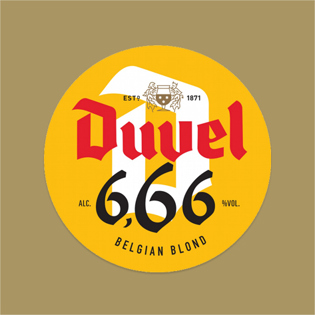 Duvel 666
Percentage: 6.66% ABV
Served: Bottle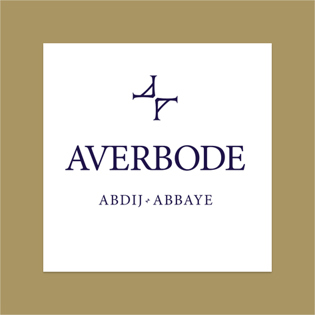 Averbode
Percentage: 7.50% ABV
Served: Bottle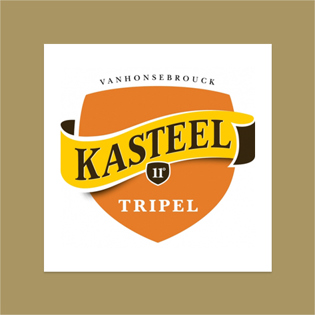 Kasteel Tripel
Percentage: 11.00% ABV
Served: Bottle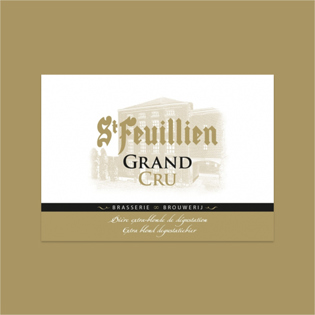 St Feuillien Grand Cru
Percentage: 9.50% ABV
Served: Bottle
AMBER & DARK BEERS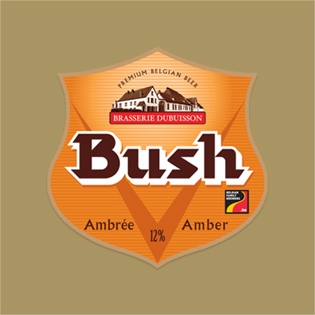 Bush Amber
Percentage: 12.00% ABV
Served: Bottle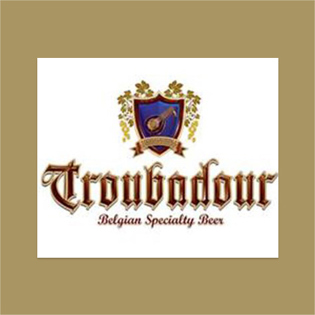 Troubadour Speciale
Percentage: 5.70% ABV
Served: Bottle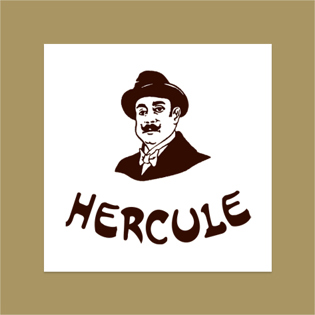 Hercule Stout
Percentage: 9.00% ABV
Served: Bottle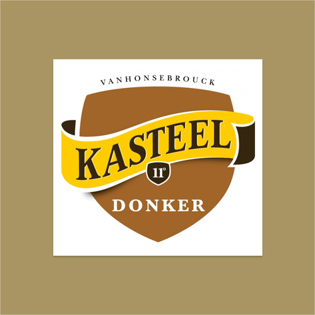 Kasteel Donker
Percentage: 11.00% ABV
Served: Bottle
Kwak
Percentage: 8.40% ABV
Served: Bottle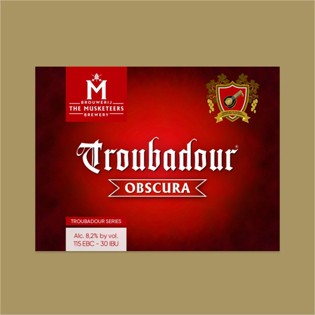 Troubadour Obscura
Percentage: 8.20% ABV
Served: Bottle
Brugse Zot Dubbel
Percentage: 7.50% ABV
Served: Bottle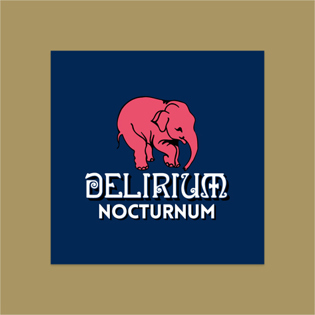 Delirium Nocturnum
Percentage: 8.50% ABV
Served: Bottle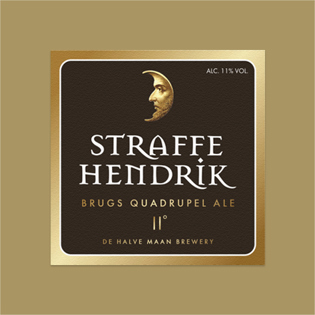 Straffe Hendrik Quadrupel
Percentage: 11.00% ABV
Served: Bottle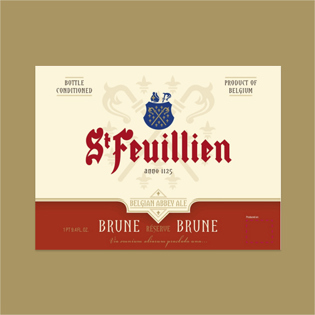 St Feuillien Brune
Percentage: 8.50% ABV
Served: Bottle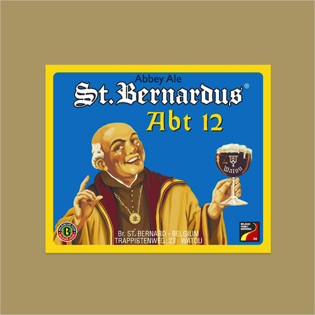 St Bernardus ABT 12
Percentage: 10.50% ABV
Served: Bottle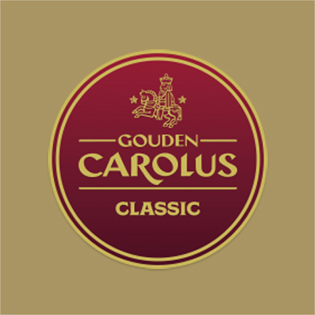 Gouden Carolus
Percentage: 8.50% ABV
Served: Bottle
LAMBICS & FLEMISH RED ALES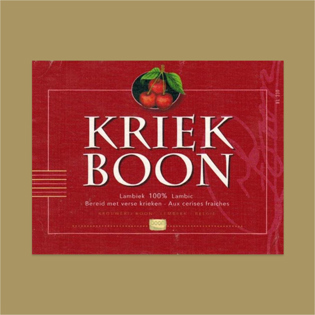 Kriek Boon
Percentage: 4.00% ABV
Served: Bottle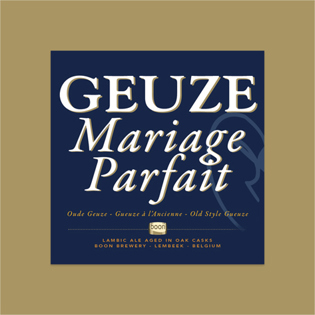 Boon Oude Geuze Mariage Parfait
Percentage: 8.00% ABV
Served: Bottle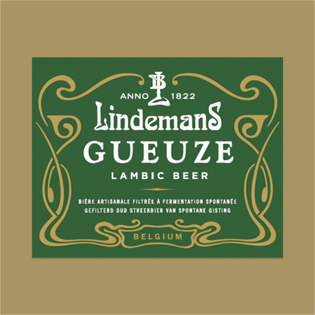 Lindemans Gueuze
Percentage: 5% ABV
Served: Bottle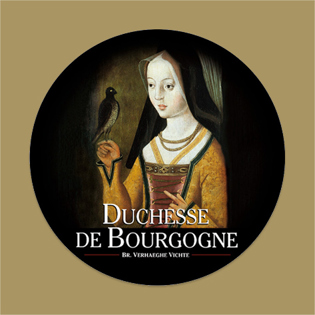 Duchesse De Bourgogne
Percentage: 6.20% ABV
Served: Bottle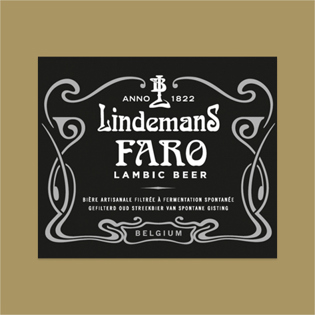 Lindemans Faro
Percentage: 4.50% ABV
Served: Bottle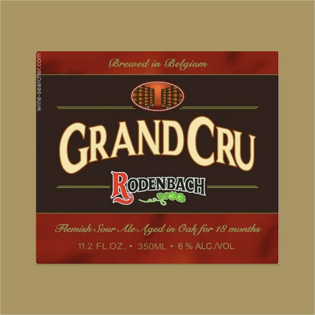 Rodenbach Grand Cru
Percentage: 6.00% ABV
Served: Bottle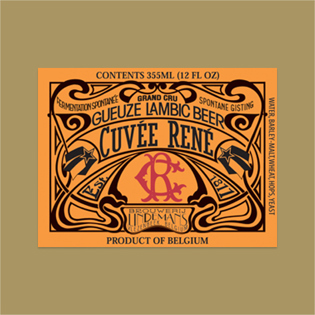 Lindemans Gueuze Cuvee Rene
Percentage: 5.50% ABV
Served: Bottle
FRUIT & FLAVOURED BEERS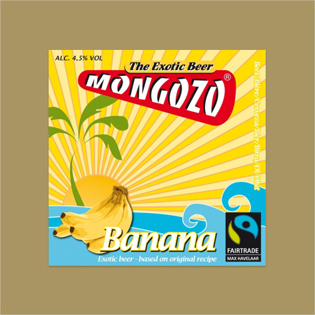 Mongozo Banana
Percentage: 3.60% ABV
Served: Bottle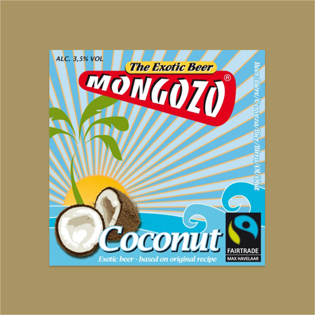 Mongozo Coconut
Percentage: 3.60% ABV
Served: Bottle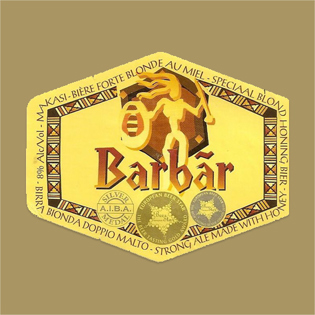 Barbar Honey
Percentage: 8.00% ABV
Served: Bottle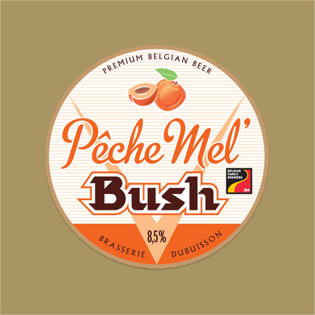 Bush Peche Mel
Percentage: 8.50% ABV
Served: Bottle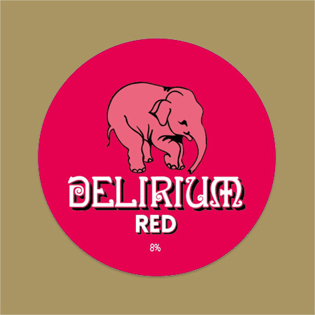 Delirium Red
Percentage: 8.00% ABV
Served: Bottle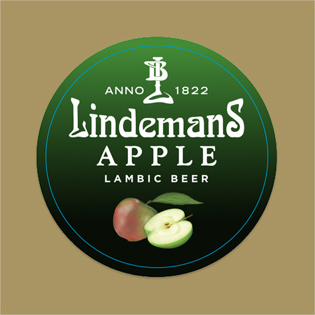 Lindemans Apple
Percentage: 3.50% ABV
Served: Bottle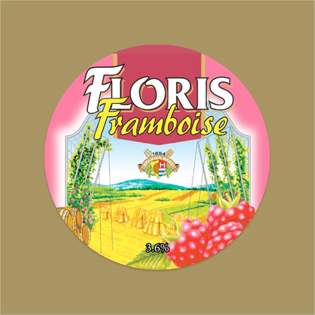 Floris Framboise
Percentage: 3.60% ABV
Served: Bottle
Floris Passion Fruit
Percentage: 3.60% ABV
Served: Bottle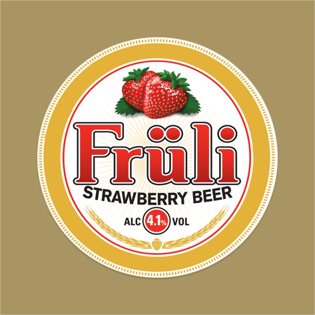 Fruli Strawberry
Percentage: 4.10% ABV
Served: Bottle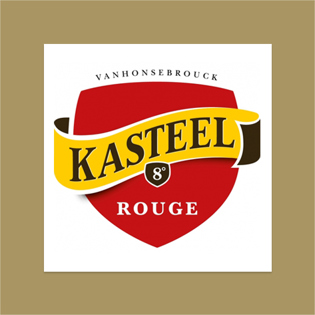 Kasteel Rouge
Percentage: 8.00% ABV
Served: Bottle
WHEAT BEERS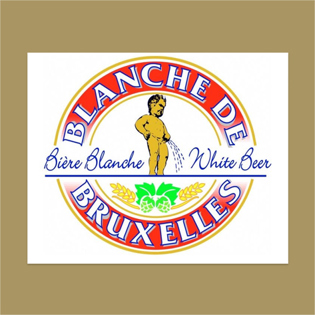 Blanche De Bruxelles
Percentage: 4.5% ABV
Served: Draught / Bottle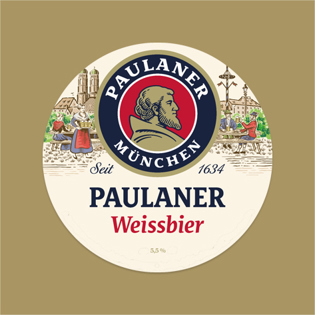 Paulaner Hefe Weissbier
Percentage: 5.50% ABV
Served: Bottle / Draught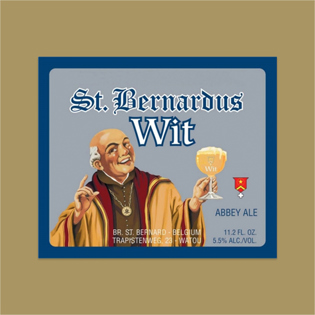 St Bernadus Wit
Percentage: 5.50% ABV
Served: Bottle
LAGERS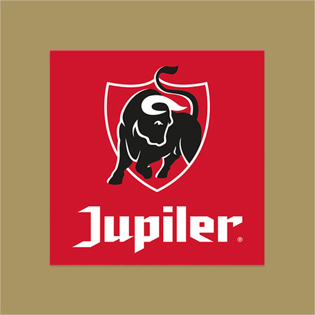 Jupiler
Percentage: 5.20% ABV
Served: Bottle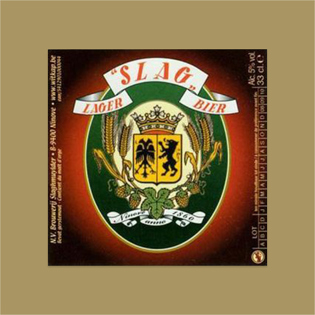 Slag Lager Beer
Percentage: 5% ABV
Served: Bottle
Vedett
Percentage: 5.20% ABV
Served: Bottle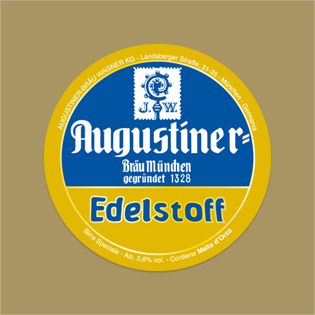 Augustiner Edelstoff
Percentage: 5.60% ABV
Served: Bottle
TRAPPIST BEERS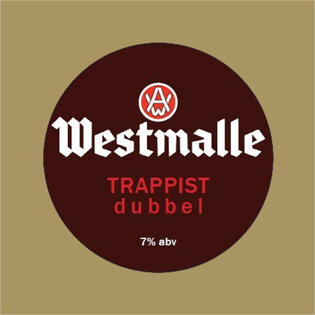 Westmalle Dubbel
Percentage: 7.0% ABV
Served: Draught / Bottle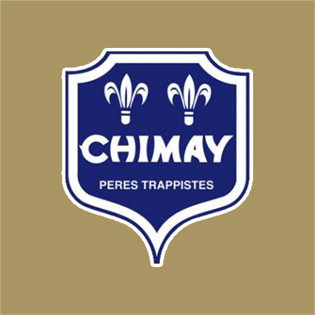 Chimay Bleu
Percentage: 9.00% ABV
Served: Bottle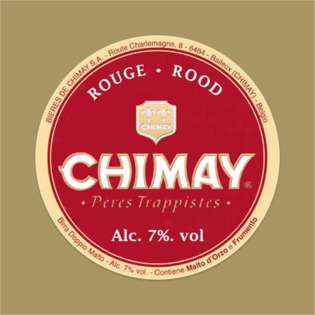 Chimay Rouge
Percentage: 7.00% ABV
Served: Bottle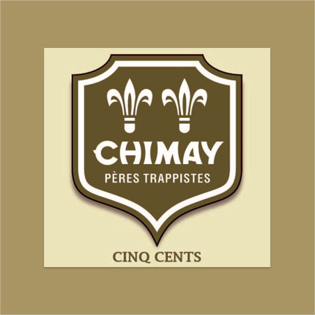 Chimay White
Percentage: 8.00% ABV
Served: Bottle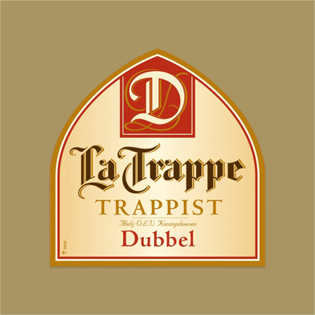 La Trappe Dubbel
Percentage: 7.00% ABV
Served: Bottle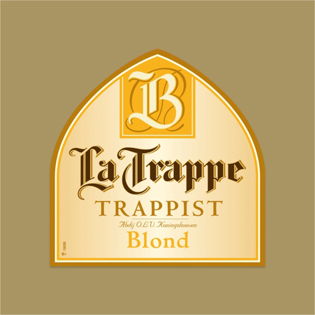 La Trappe Blonde
Percentage: 6.50% ABV
Served: Bottle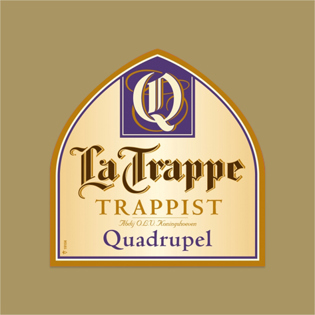 La Trappe Quadrupel
Percentage: 10.00% ABV
Served: Bottle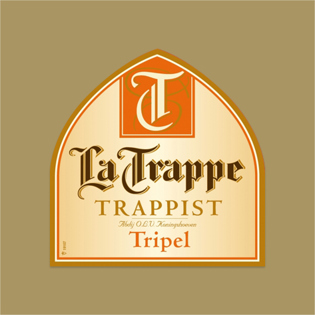 La Trappe Tripel
Percentage: 8.00% ABV
Served: Bottle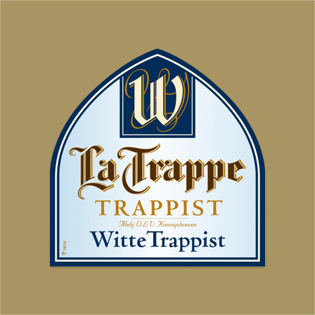 La Trappe Witte
Percentage: 5.50% ABV
Served: Bottle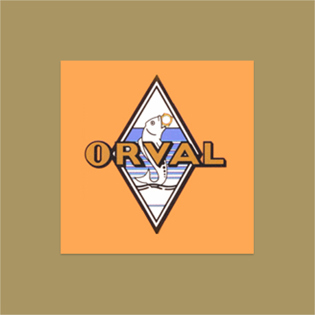 Orval
Percentage: 6.20% ABV
Served: Bottle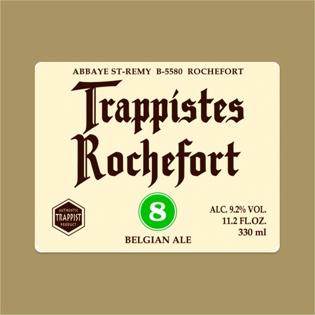 Rochefort 8
Percentage: 9.20% ABV
Served: Bottle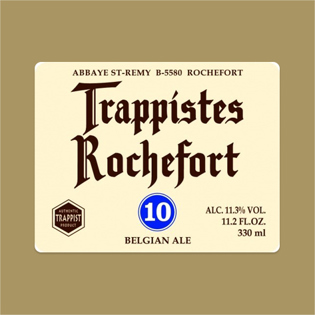 Rochefort 10
Percentage: 11.30% ABV
Served: Bottle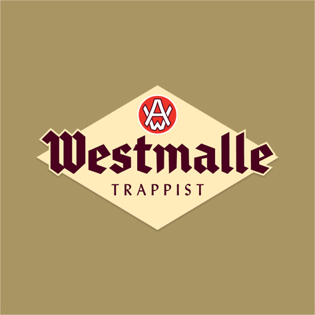 Westmalle Tripel
Percentage: 9.50% ABV
Served: Bottle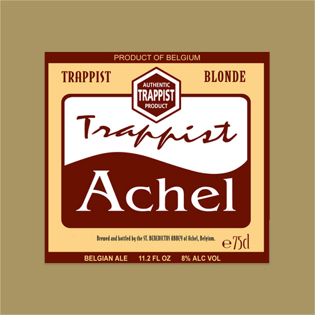 Achel Blonde Tripel
Percentage: 8.00% ABV
Served: Bottle
SAISON HOPPY CIDER
Troubadour Magma
Percentage: 9.0% ABV
Served: Draught / Bottle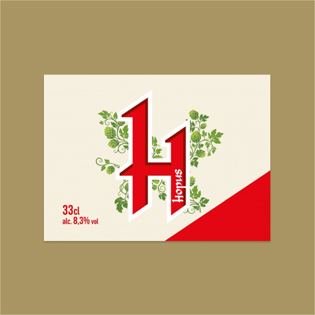 Hopus
Percentage: 8.30% ABV
Served: Bottle
Saison Dupont
Percentage: 6.50% ABV
Served: Bottle
GLUTEN FREE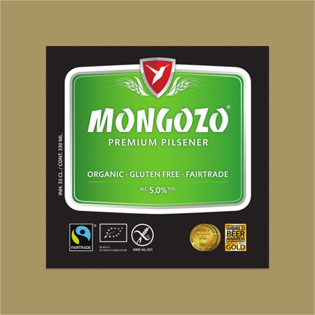 Mongozo Pils
Percentage: 5% ABV
Served: Bottle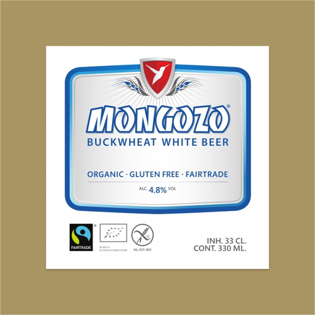 Mongozo Buckwheat
Percentage: 4.70% ABV
Served: Bottle
DRAUGHT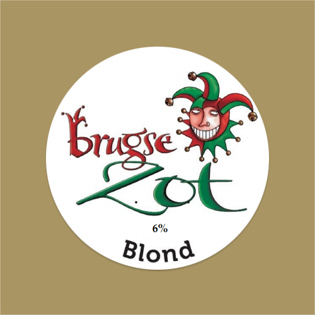 Brugse Zot Blond
Percentage: 6.0% ABV
Served: Draught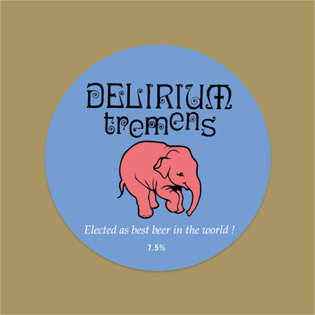 Delirium Tremens (Draught)
Percentage: 7.5% ABV
Served: Draught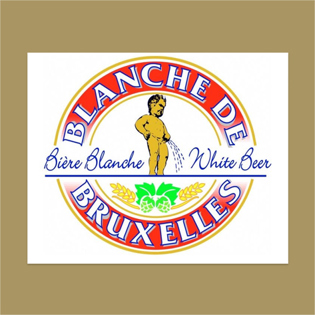 Blanche De Bruxelles
Percentage: 4.5% ABV
Served: Draught / Bottle
De Koninck
Percentage: 5% ABV
Served: Draught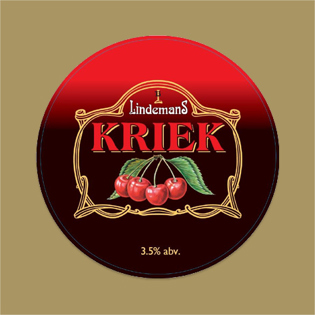 Lindemans Kriek
Percentage: 3.5% ABV
Served: Draught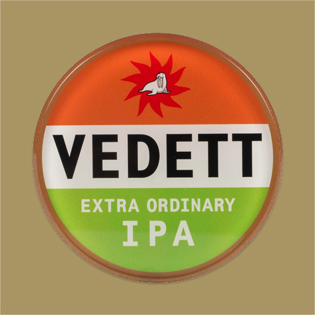 Vedett IPA
Percentage: 5.5% ABV
Served: Draught
Troubadour Magma
Percentage: 9.0% ABV
Served: Draught / Bottle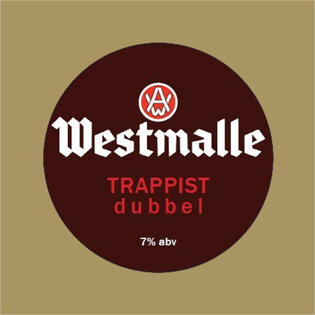 Westmalle Dubbel
Percentage: 7.0% ABV
Served: Draught / Bottle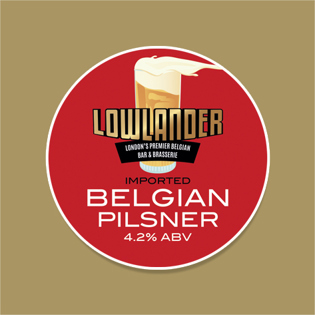 Lowlander Pils
Percentage: 4.2% ABV
Served: Draught
NON-ALCOHOLIC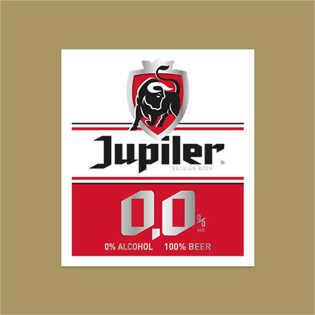 Jupiler Zero
Percentage: 0.00% ABV
Served: Bottle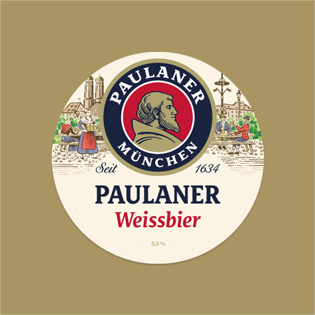 Paulaner N/A Hefe - Wheat Beer
Percentage: 0.00% ABV
Served: Bottle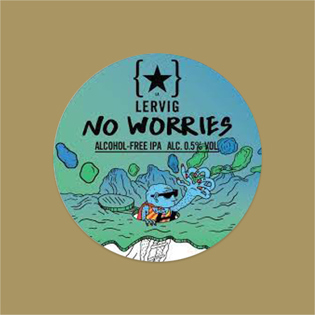 Lervig No Worries Pale Ale
Percentage: 0.50% ABV
Served: Bottle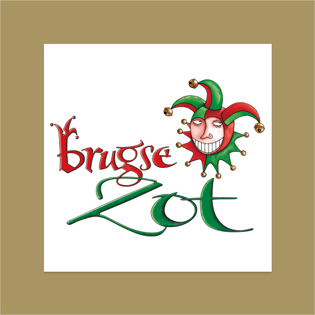 Brugse Sport Zot
Percentage: 0.40% ABV
Served: Bottle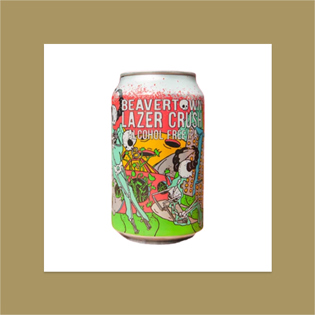 Beavertown Lazer Crush
Percentage: 0.30% ABV
Served: Bottle