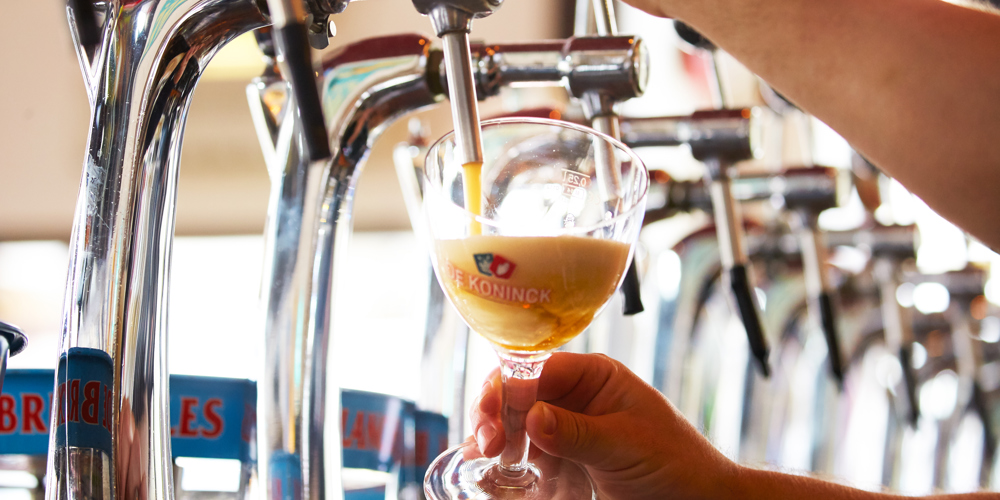 NEW ON TAP - JUNE 23
We work very closely with Cave Direct, a world class supplier of speciality and craft beer specialising in Belgian and German brews, along with some of the leaders of the modern craft beer world.  This means every month we have New on Tap, bringing you exclusive and wonderful beers, both bottled and draught, from all parts of world.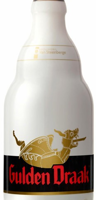 Gulden Draak 10.5%
A strong, dark Belgian beer with plum, sour cherry and coffee notes.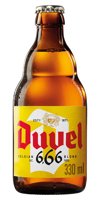 Duvel 6.66%
Duvel 6.66% is an accessible beer with typical Duvel punch. Heavenly soft in taste, slightly aromatic and refreshingly fruity due the use of 6 refined hop varieties.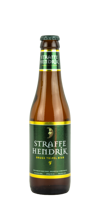 Straffe Hendrik Triple 11%
An amber-coloured Belgian ale brewed using six different types of malts by the "Half Moon" Brewery in Bruges. It is the last authentic triple-style beer brewed in Bruges.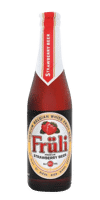 Fruli Strawberry 4.1%
Fruli is smooth, well rounded and bursting with natural flavour.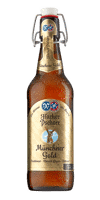 Hacker-Pschorr Munich Gold 5.5%
This slightly stronger beer is a mature masterpiece and delights with its enticing malty aroma and its slightly stronger original wort.