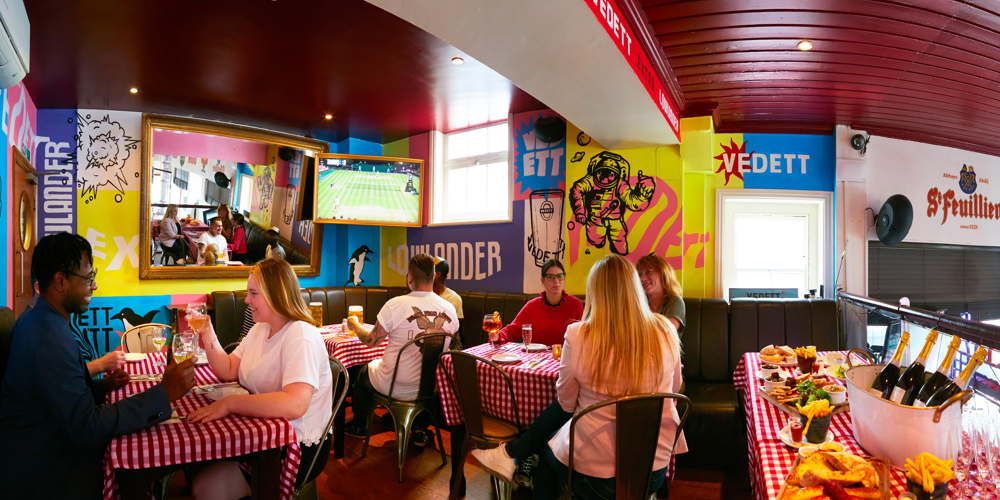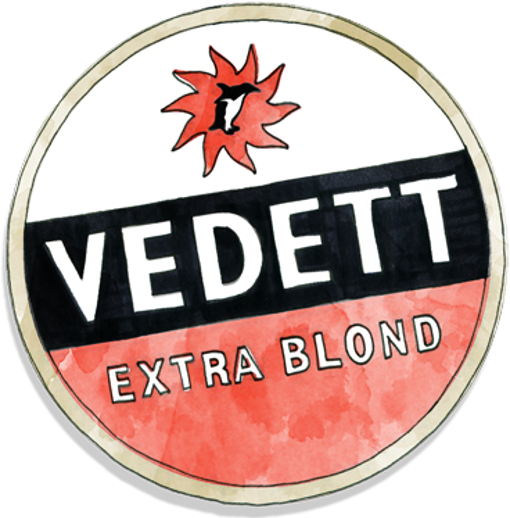 PRIVATE HIRE AT LOWLANDER
We love a party at Lowlander grand café! Our Vedett mezzanine is a great space for a private party. A separate room with exclusive use that overlooks the brasserie, you can still hear the buzz of the bar. With capacity for between 12 and 25 people, it can either be used for a sit-down meal or a more mingling affair!
We have the flexibility to create bespoke events that suit your specific requirements, including tailormade menus which can be paired with Belgian beers, using our expert knowledge. We can also arrange a unique Belgian beer tasting session for your guests.
So if you're thinking of booking a party in London, get in touch and our team will be pleased to discuss your group's needs and ensure your event is a success.